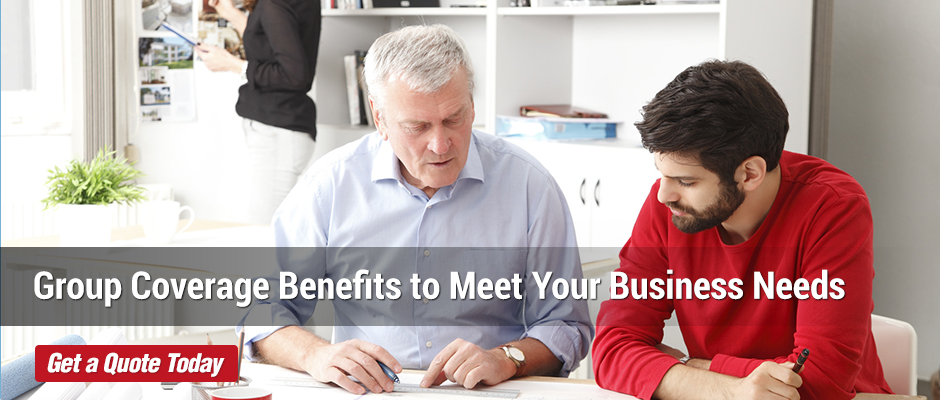 Would you like to eliminate all ACA insurance penalties for about $50 per employee?
For about $50 per employee per month you can purchase a minimum essential coverage health plan that meets all employer obligations and eliminates the liability for both the Part "A" penalty (2021 $2,700) and the Part "B" penalty (2021 $4,060).
In order to avoid these penalties an employer would need to implement our MEC & MVP strategy and offer the MVP plan to employees in an "affordable manner" which means that the employee could not be charged more than 9.83% (2021) for their employee coverage.
Many of the following types of industries have traditionally not provided medical insurance:
Agriculture
Construction
Janitorial
Restaurant
Retail
Security Guards
Staffing Companies
and Many More!!!
For more information please click on the link below.  If you would like an individualized quote for your business please call us today at 800-883-0902!!!
Click Here for more information and a sample quote